Trainer & Vet Recommended Dog Equipment, Food, & More
Trainer-Approved Collars & Harnesses
We recommend Mighty Paw for all of your collar and harness needs.
Trainer-Approved Crates & Kennels
Learn how to balance your pet's attended and unattended time with the perfect crates and kennels.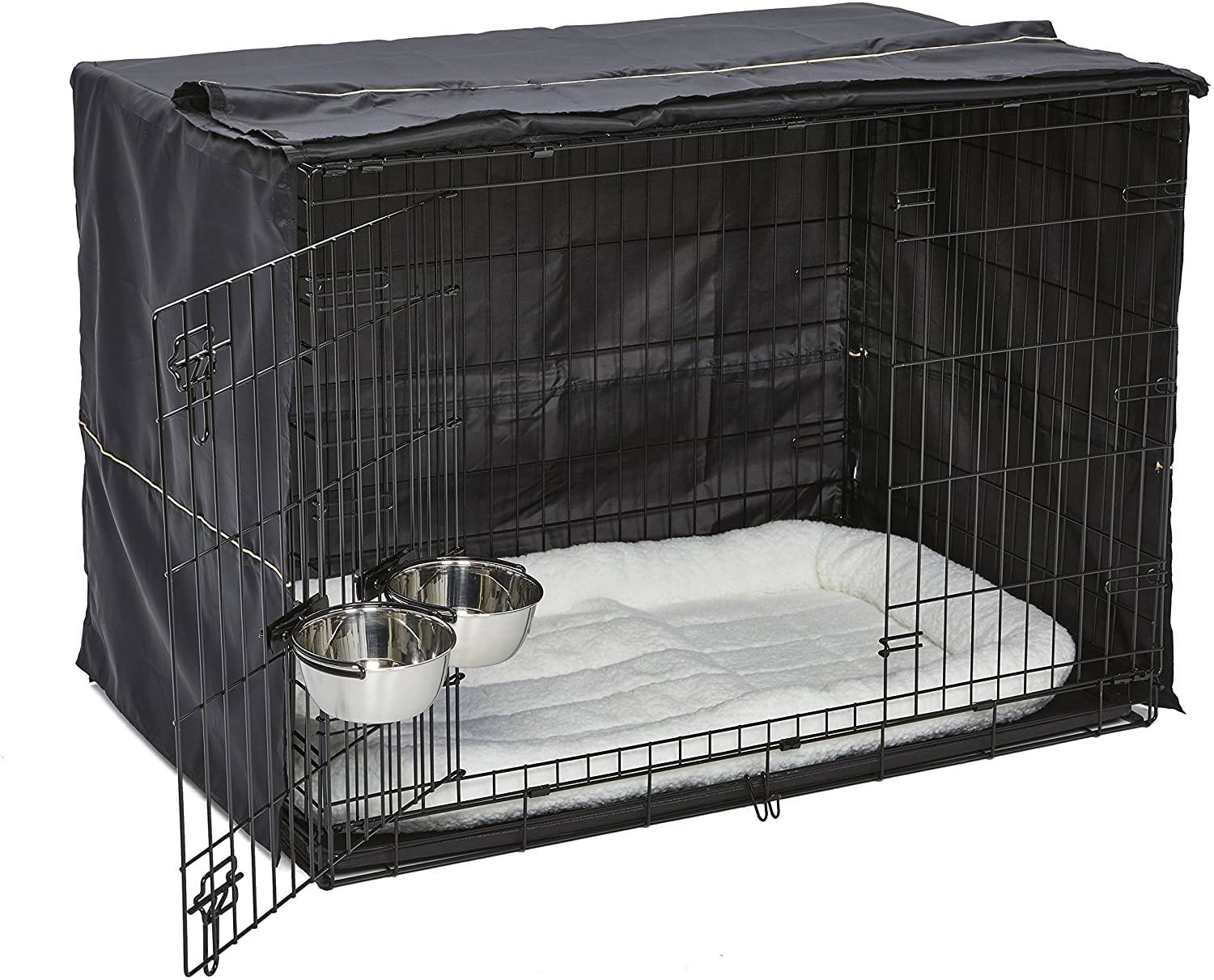 Learn about great grain-friendly and grain-free options for your four-legged friend.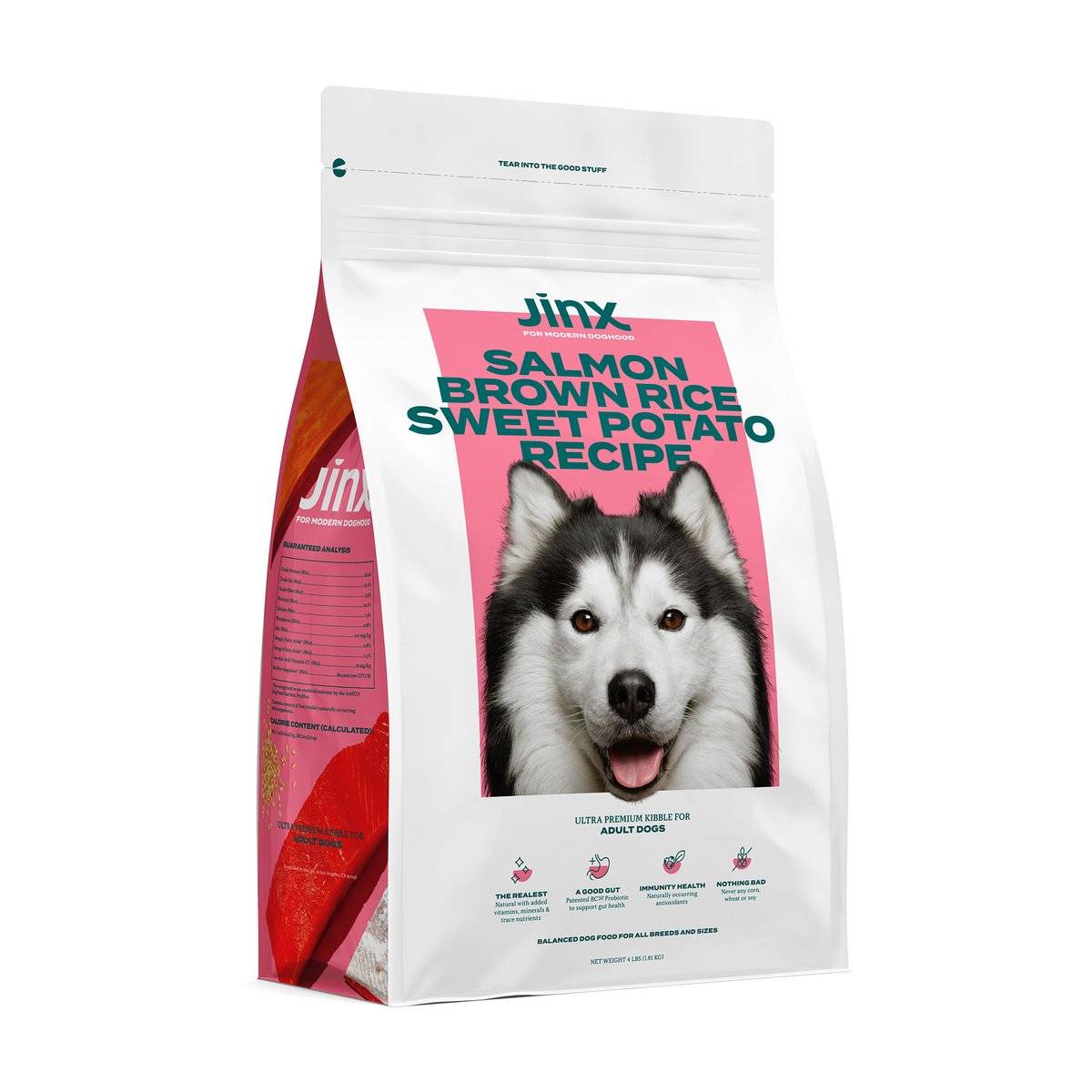 Luxury Pet Shampoos & Conditioners
Learn about earthbath® and why it is a great fit for your pet.